If you're considering a trip to Saudi Arabia, you will want to experience this country's fantastic tourist attractions. With so much to see and do, it can be overwhelming to decide where to start.
However, booking flights to Saudi Arabia is a great way to kick off your adventure.
To make the most of your trip, consider checking out some of the best tourist attractions we've listed. Keep reading this article to find out more!
Why You Need To Visit Saudi Arabia?
If you're a tourist, Saudi Arabia is the place to be!
There are many things to do and see in Saudi Arabia; you'll always have options. You can relax on the beach or hike through the desert. You can tour Saudi Arabia's historical sites or shop at the mall. You can even visit one of the world's most famous mosques.
All of that sounds good. But something else makes this country incredibly impressive: its people! Saudis are some of the friendliest people you'll ever meet, and they're always eager to help you out if you need it.
So what are you waiting for? Book your flight now!
8 Best Tourist Attractions in Saudi Arabia
What are the best tourist attractions? Well, wonder no more! We've rounded up some of the most exciting sites in Saudi Arabia for you.
1) Mada'in Saleh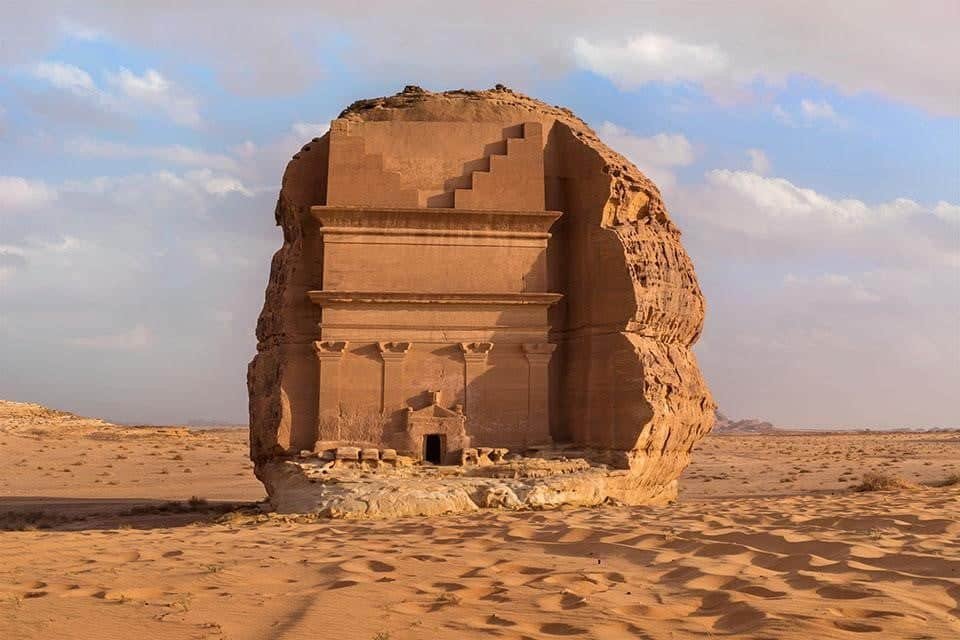 If you're a fan of ancient history and breathtaking landscapes, Mada'in Saleh is the place for you. This city carved into rocks is a lesser-known version of Petra in Jordan, but no less impressive.
You'll feel like Indiana Jones while exploring the site. Who doesn't want to feel like a badass archaeologist?
2) Al Wahbah Crater
This crater is in the Middle of the desert and is a sight to behold. It's also an excellent place for stargazing.
The stars seem so close that you can tell your friends you went to Mars without leaving earth.
3) Edge of the World
This is a place that will blow your mind. It is a fantastic rock formation that looks like the world's edge.
When you visit this place, you will feel like you are on an island because there are no roads or buildings around it; however, some people live here. Many tourists take photos there daily because they think it's beautiful.
4) Red Sea
For some underwater adventures, head to the Red Sea Coast. The crystal-clear waters and colorful coral reefs make perfect snorkeling and scuba diving.
You might even feel like a mermaid or pirate while exploring underwater.
5) Ushaiqer Heritage Village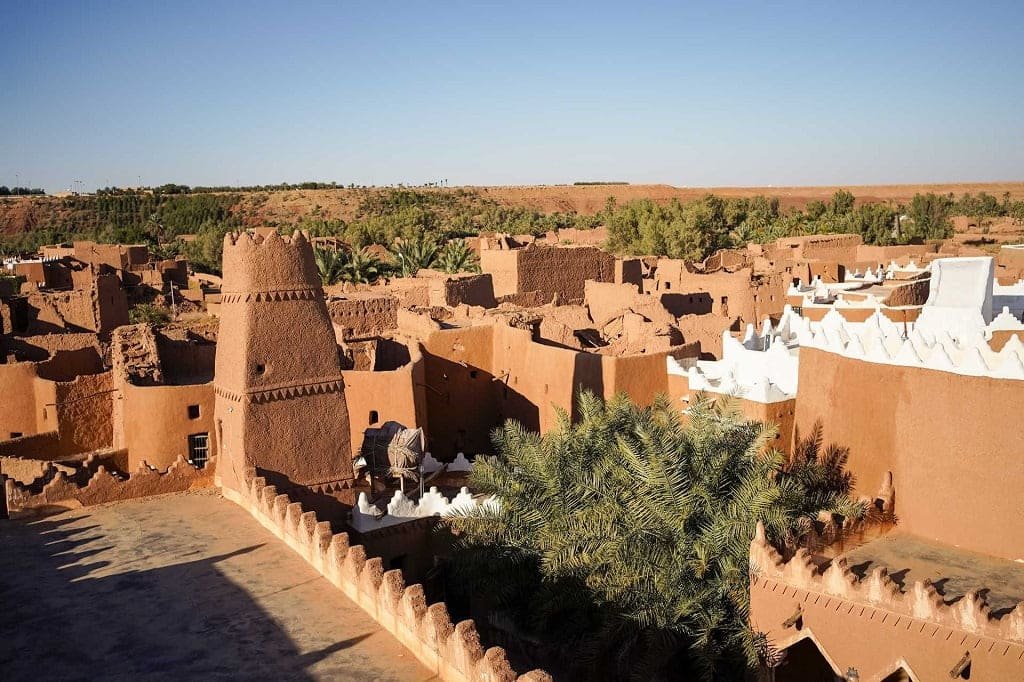 Ushaiqer Heritage Village is a must-see for tourists who want to immerse themselves in authentic Saudi culture.
Visitors can expect to be greeted by friendly locals offering them traditional tea and coffee while they explore the area. There's something here for everyone!
6) Riyadh City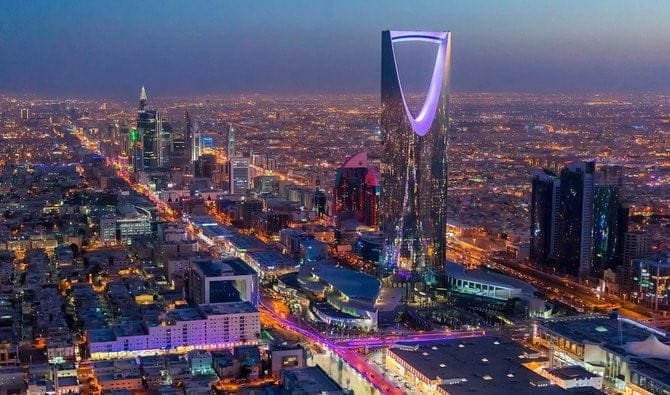 Finally, for some modern entertainment, head to Riyadh. This capital city has a lot to offer, from shopping to entertainment.
And let's be honest, who wouldn't feel like a sheik or princess while enjoying the luxurious lifestyle?
7) Al Ula
Al Ula might be the most underrated place on earth.
For a romantic getaway, look no further than AlUla. This desert oasis has a rich history and plenty of beauty to offer.
8) Diriyah
History buffs and architecture enthusiasts will love Diriyah. This UNESCO World Heritage Site has a lot of historical significance and is perfect for a stroll through ancient ruins. You might even feel like a time traveler.
Want Cheap Umrah Packages to Saudi Arabia from the UK?
The first option is to book through a travel agency. The second option is to find cheap umrah packages yourself.
Booking through a travel agency will help you get cheap umrah packages and save money on your trip. Many agencies offer affordable umrah packages that are easy to find online.
So which one should you choose? That depends on what type of experience you want. Suppose you want to book your trip and plan everything yourself; that might be better for you. But if you don't have the time or energy to plan everything out on your own, it might be better to book through an agency instead.
Long Story Short
In conclusion, Saudi Arabia has a lot to offer. It's a country with a rich history and a vibrant culture, and you can experience both things in the many tourist attractions scattered throughout the country. If you're interested in seeing some of the most beautiful mosques in the world or looking for an adventure, Saudi Arabia will not disappoint.
Whether you want to experience history or see something new and exciting, there's something for everyone in this Middle Eastern country.